WELCOME TO VILLAGE OF WEST CLAY
The Neighborhood
At the heart of The Village of WestClay® is the Village Center, with its mix of offices, shops, and community buildings. Closest to the Village Center is the Village neighborhoods with condominiums, brownstones, garden homes, villas, and manors as well as village homes which are created by a select group of builders chosen for their attention to quality and detail.
In 1999 Brenwick introduced a whole new concept to Indiana. A 686-acre Traditional Neighborhood Development (TND) known as The Village of WestClay®.
TNDs are reminiscent of the classic American small town, offering both commercial and residential properties, and single and multi-family dwellings. This mix increases socioeconomic diversity while helping to reduce suburban sprawl.
Tom Huston and George Sweet brought this trend to Indianapolis with a Brenwick flair. The Village of WestClay is the very picture of an idyllic history, complete with a town center and gazebo, charming shops, and cozy cafes. No other development in the Midwest offers such attention to detail. Everything from the lampposts to the shrubbery to the homes, retail, and office space is inspired by historical architecture.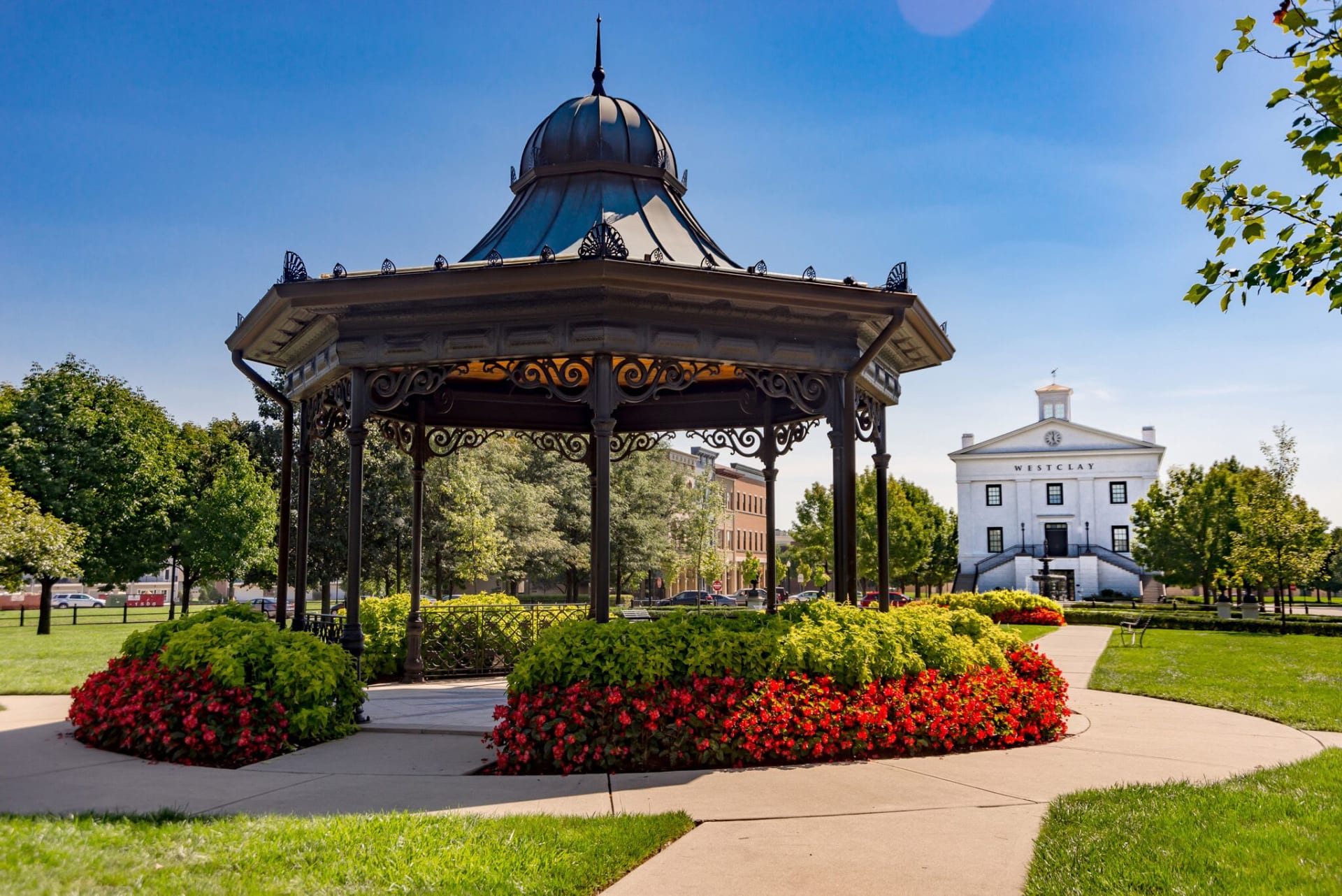 Where the Mild Things Are
The Village of West Clay, as in its historical precedents, offers homes in many different sizes, styles, and prices, all modern in floor plan and convenience, yet unified by the traditional exterior architectural styles reflective of styles found in Indiana in the 19th century.

 

In the Village Area, Federal, Greek Revival, Italianate and Gothic Revival architecture styles are predominant. Beyond the Village Area, is the Estate Area, where you'll find beautiful Estate homes where the custom builder of your choice can craft your dream home. The later Victorian styles and popular revival styles such as Colonial, Georgian, Second Empire, Queen Anne, and Tudor as well as other revival designs are encouraged in the Estate Areas of WestClay creating an atmosphere of unsurpassed elegance.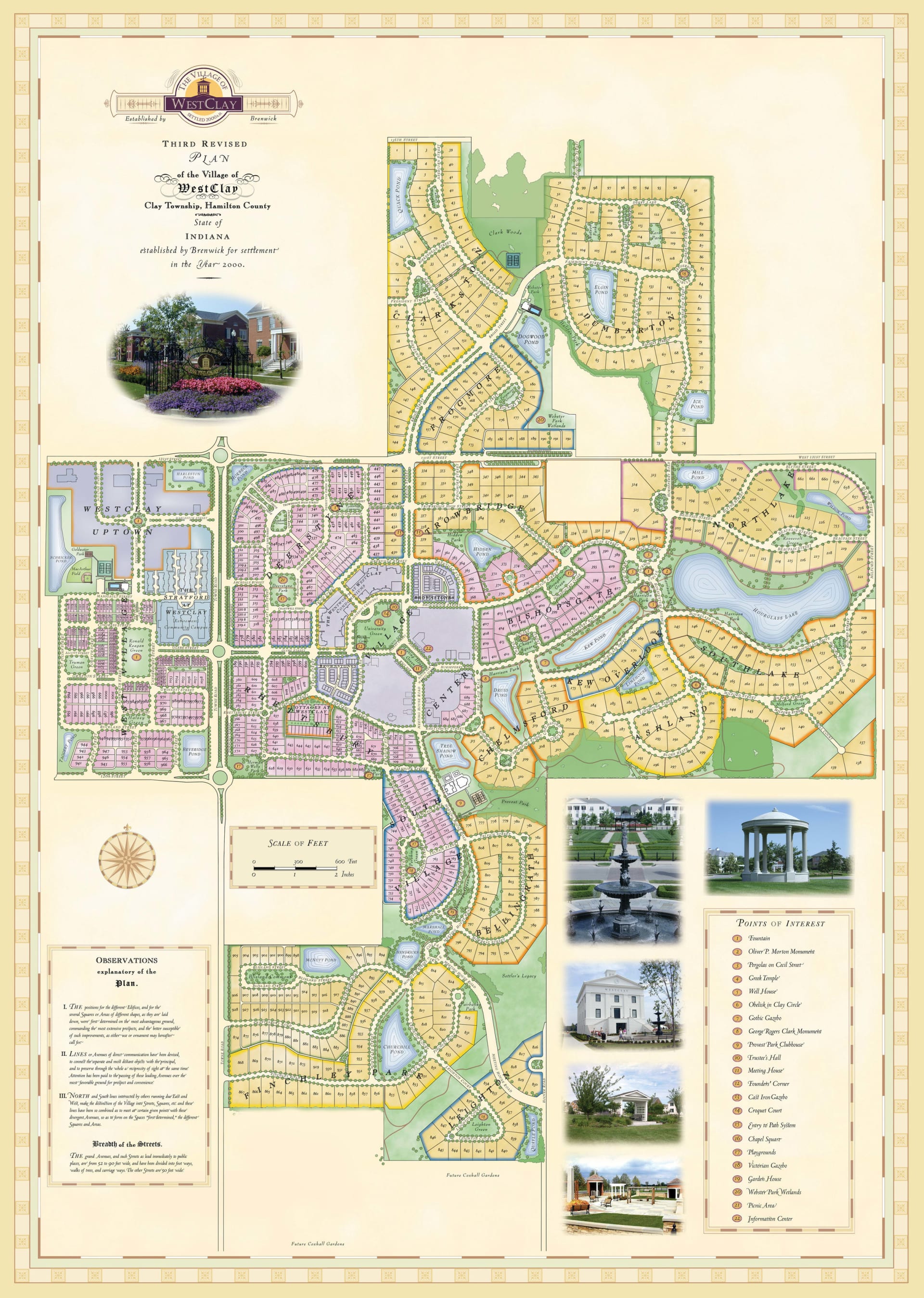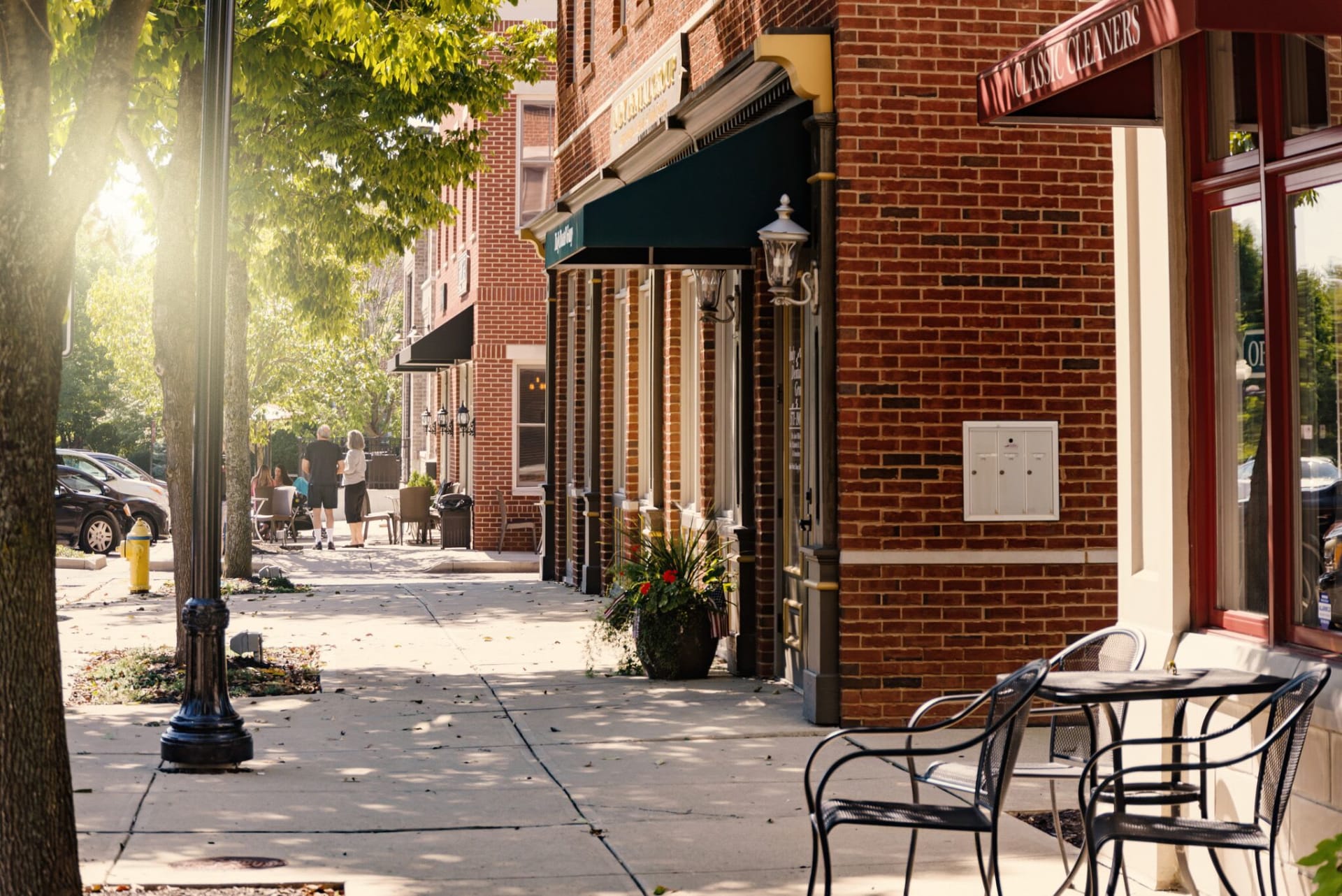 Commercial
Shops and Amenities
The heart of The Village of WestClay is the Village Center. Overlooking University and Meeting House Greens, the Meeting House is the focal point of the Village. With the Meeting House, Founders' Corner, and the University Green, the Village Center is a vibrant gathering place. The Village Center is designed for a mix of activities that you would expect to find in a small town so that its residents can perform many of their retail, commercial, civic and social activities in a convenient, accessible, central place.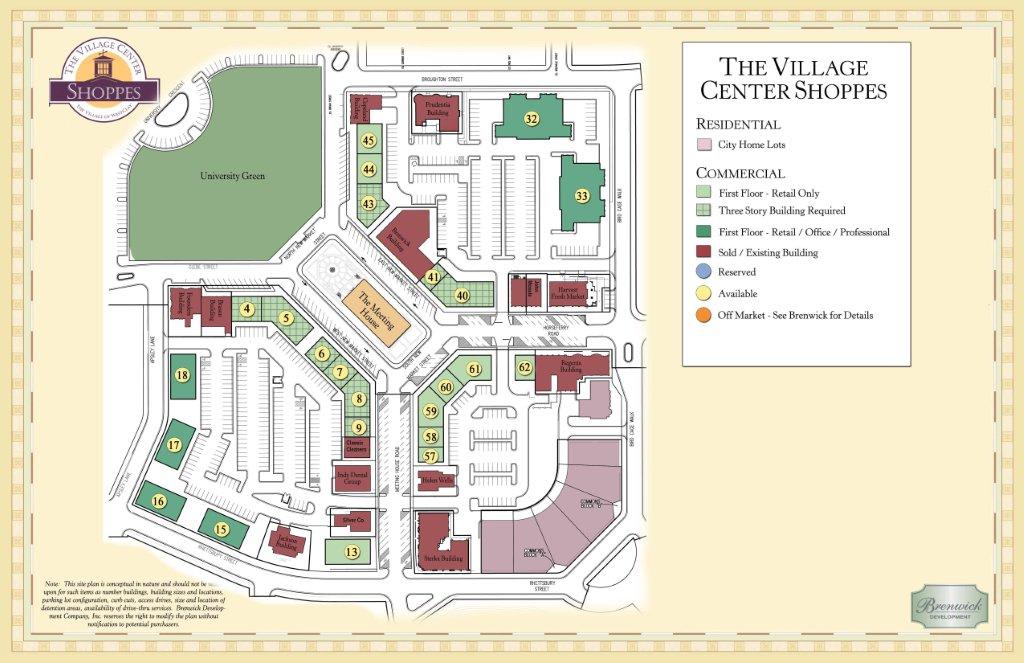 THE FOLLOWING ESTABLISHMENTS ARE CURRENTLY LOCATED IN THE VILLAGE CENTER AT THE VILLAGE OF WEST CLAY
​​​​​​​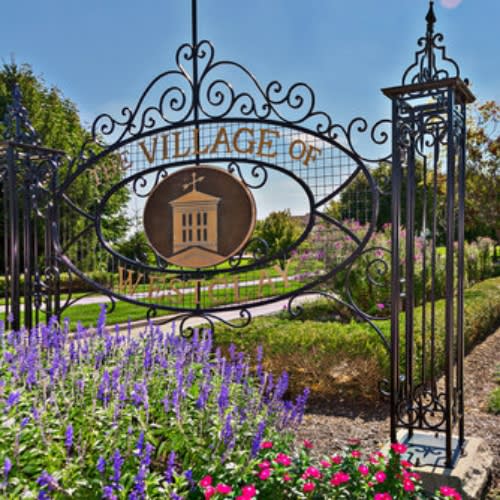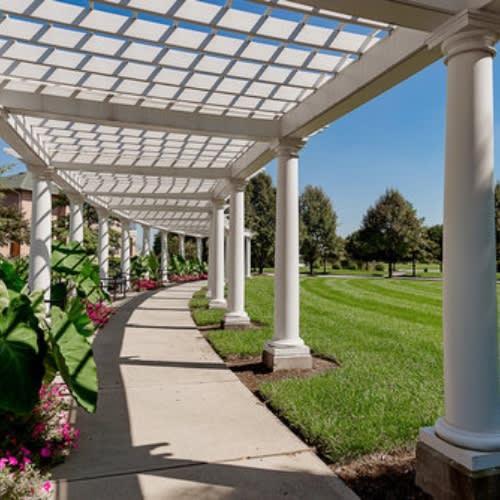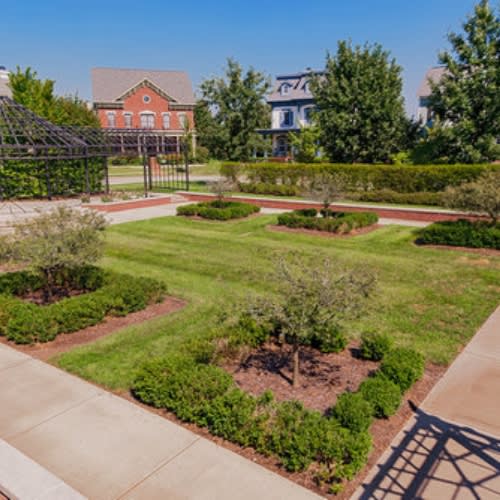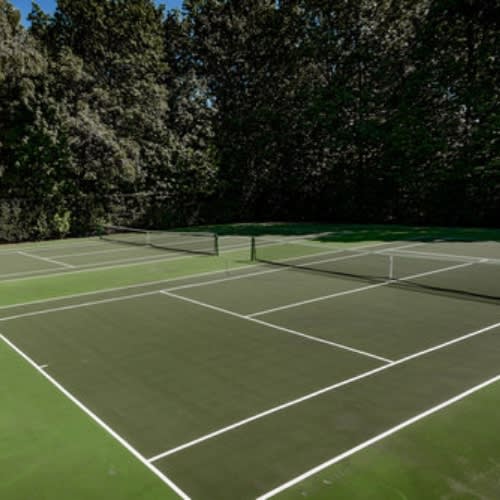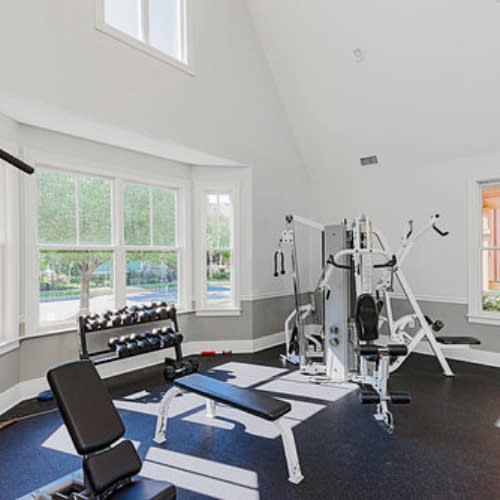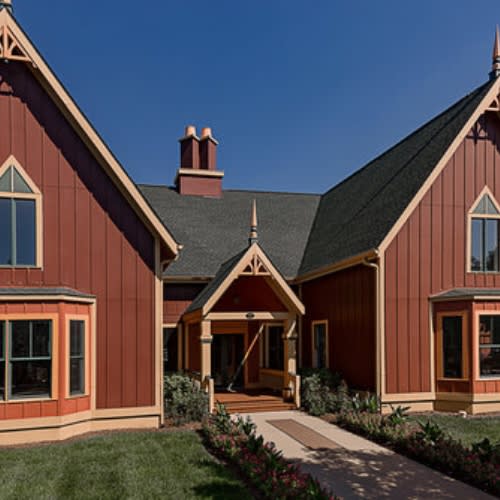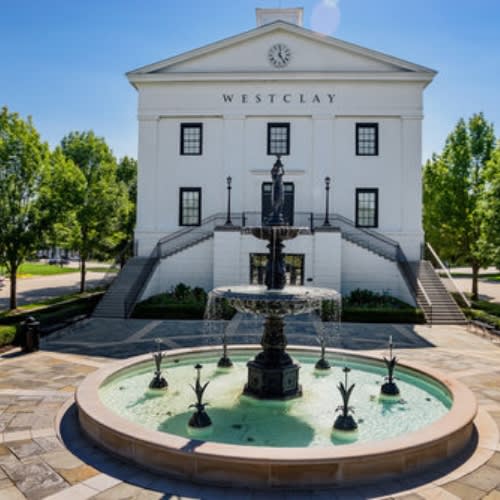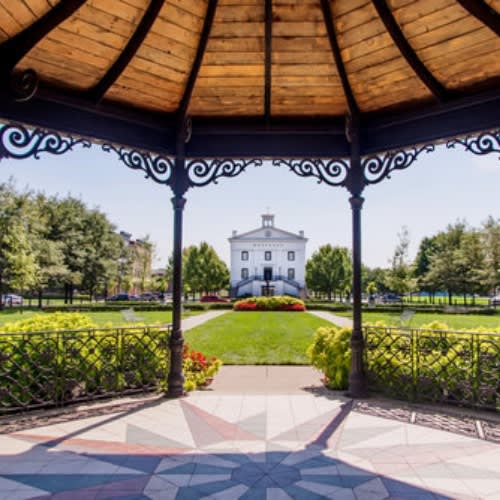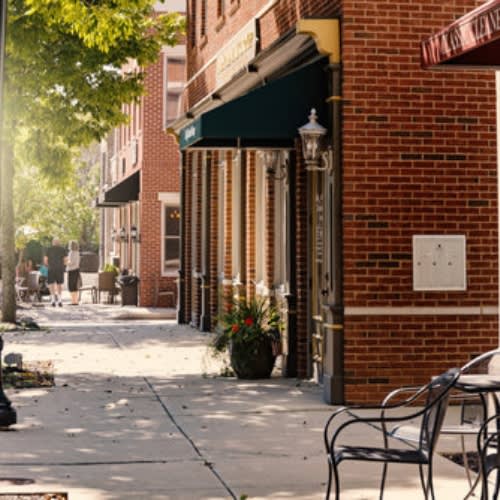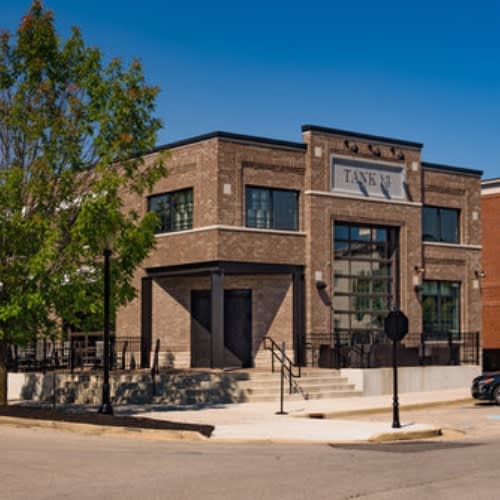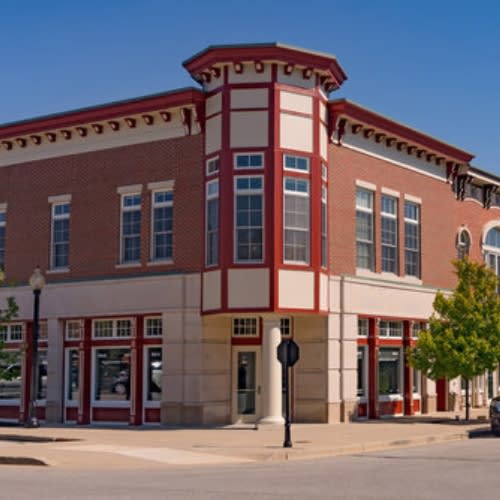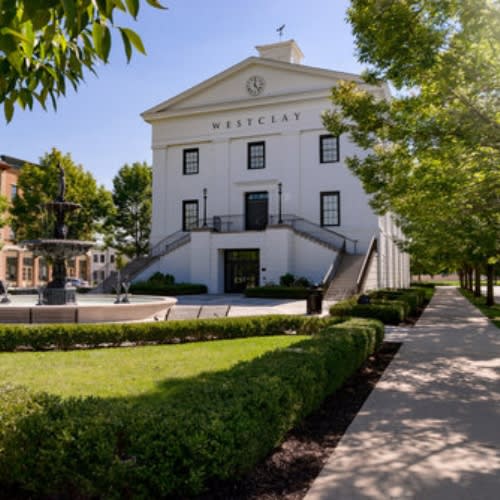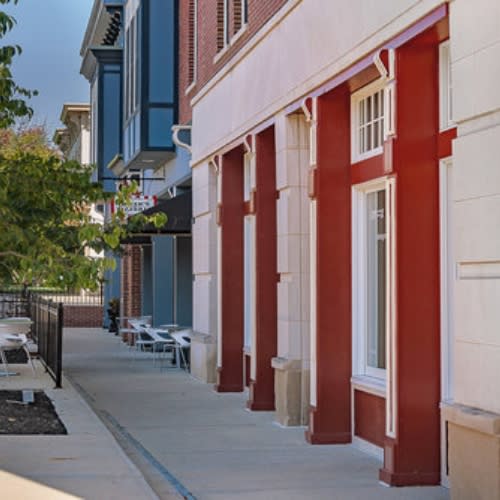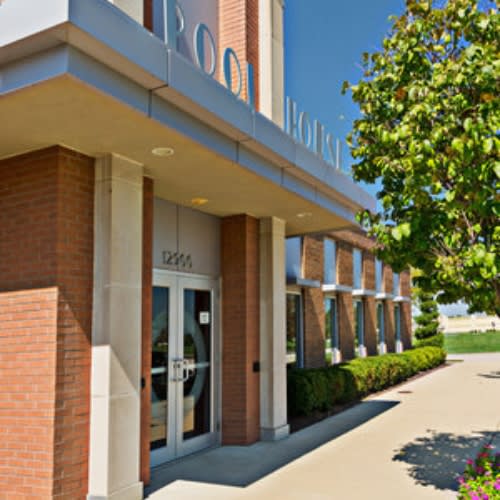 The Village is home to several restaurants including pizza parlors and a Micro Brewery. You'll also find a candy/gift store, dry cleaners, a barber shop, a hair salon, a spa, as well as medical/dental and other professional offices. If you are interested in the availability of our retail/commercial area, please call the Brunswick office at 317.574.3400