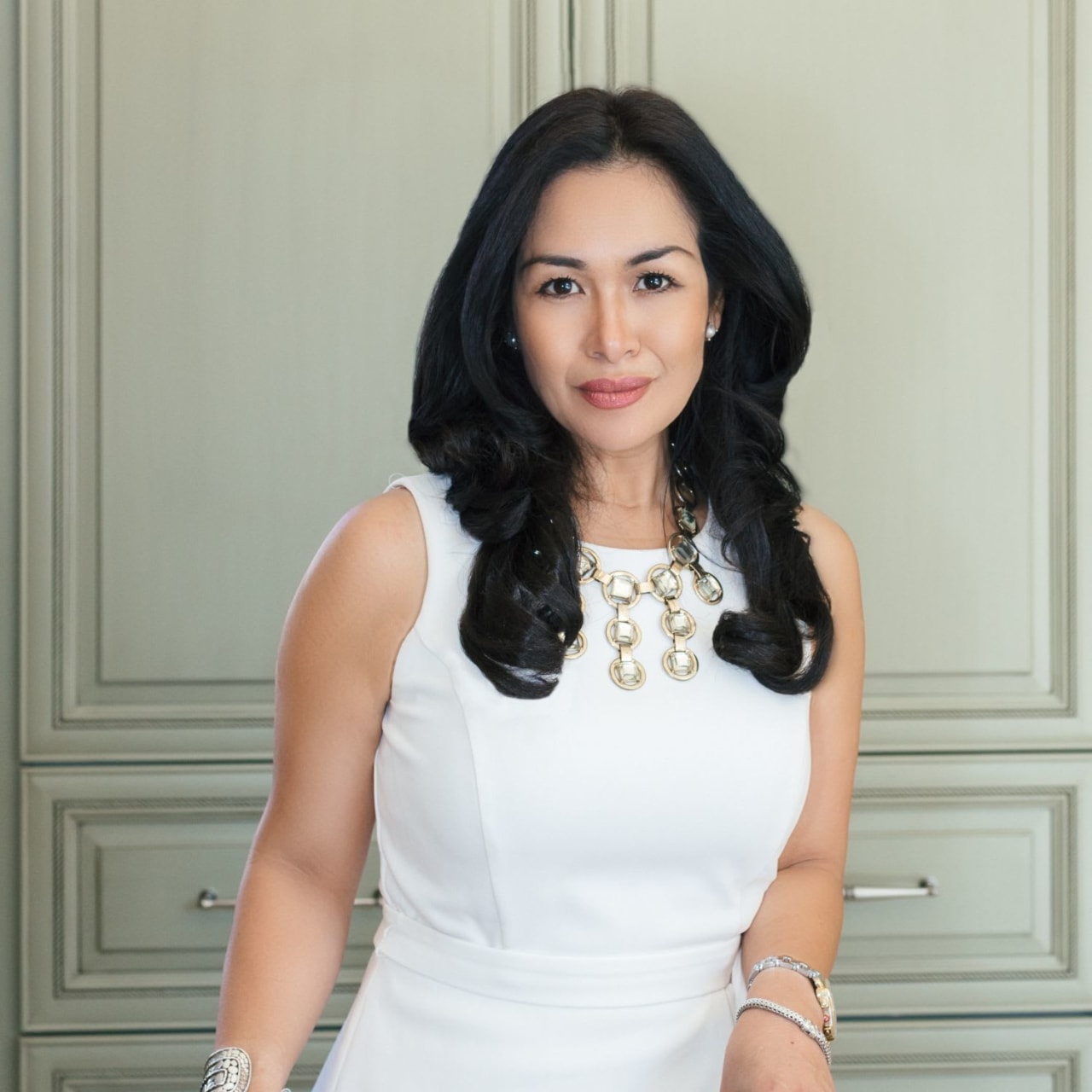 Meet Jennil
Jennil Salazar Private Client Group is a boutique real estate group located in the Village of Westclay that focuses on sophisticated marketing, luxury services, and delivering the best customer service experience possible. We believe that beautiful design evokes emotion, emotion stirs the soul and creates the connection between the client, agent, and the home buying and selling process. We have invested in bringing all the aspects of real estate service in-house. From professional staging, custom design, and professional photography, to social media, internet optimization, sophisticated marketing, and global listing syndication. We have the best sales strategies and a Marketing Plan that is second to none.


We take pride in the service and value we offer to our clients. We provide our clients with extraordinary customer experiences with a focus on care, compassion, and expertise. We know the market, we know the neighborhood, and understand luxury real estate - and the needs of luxury home buyers and sellers.


Jennil Salazar Private Client Group knows that in today's challenging real estate market and economy, it's now more important than ever to find a dependable and reliable Realtor®. We take pride in providing real estate services for the Greater Carmel area. If you want to buy a new property, sell your existing home, or do both at once, we're here to make it as easy and convenient as possible. Our advantage lies in our familiarity with the area - it's where we call home.


Jennil is a well-accomplished luxury home expert with over a decade of real estate experience. Her success has been built on her loyal clientele and referrals. She's consistently a top 1% MIBOR agent with multi-million dollar sales. She is pleased to be a Certified Luxury Home Marketing Specialist and also a certified Global Marketing Agent. She has been recognized by her peers and was the cover of Indy's Top Producer, a local publication that recognizes Central Indiana's Top Real Estate Producers. Jennil and her husband Zack love and enjoy living in the Village of WestClay. They live on Milford Street and have 3 children. Zack recently retired as Regional President of UPS and now is an integral part of the real estate business. He is the brains behind the beautiful transformation of our building, from interior design, landscape architecture, and sophisticated marketing, he is very passionate to share his thoughts and ideas with all our clients. Their children are Christine, a graduate of IU law school, Christian, a senior at IU Bloomington, and Charlene, who is studying at the Fashion Institute of New York.


Jennil has over 20 years of management and real estate experience. She earned the designation of Certified New Home Specialist and Homes of Distinction Specialist as part of her specialty in selling luxury and custom-built homes. She also earned the prestigious designation of Certified Luxury Home Marketing Specialist and has been recognized as a Five Stars Professional several times. Besides assisting clients with the selling and buying of their homes, a portion of all professional fees are donated to the Children Miracle Network (Children's Miracle Network) or the Realtor® Foundation supporting the homeless of Central Indiana (Realtor® Foundation) as a way of saying thank you and a way to give back to the community. Jennil previously served as one of the Board of Directors for MIBOR (Metropolitan Indianapolis Board Of Realtors®). She also has an e-PRO designation that allows her to communicate to her Sellers and Buyers in the most up-to-date and technologically advanced way. Jennil is committed to helping the community at large through her various civic and community involvements. She has a strong sense of community and she is a strong advocate of education, providing housing assistance to needy families, and promoting diversity in the workplace and in the community as a whole. Jennil provides clients with a concierge tailored level of service that will make the home-buying or home-selling experience pleasurable.


Qualifications
Certified Luxury Home Marketing Specialist

E-Pro

Global Marketing Agent

Certified New Construction Home Specialist

Real Estate Academy of Leadership

Realtor® Foundation Board of Directors

Institute for Luxury Home Marketing Certified